"Now You Can Get Instant Access To
10 HOT Video Tutorials Showing You Top Social Media Marketing Tactics…"
10  step-by-step video tutorials demonstrating the tools, techniques
and top tips on social media marketing.
These videos will definitely give you that unfair advantage and help you finally breakthrough and get results!
Video 1: How to Create a Facebook Page (step-by-step).
Video 2: How to get started on Pinterest and generate an avalanche of free traffic.
Video 3: How to use Google+ Communities and get more exposure to your site.
Video 4: Five types of posts that get high responses on social media.
Video 5: How to get started with LinkedIn Groups and build connections with like-minded people.
Video 6: How to use Hootsuite to automate and streamline your social media marketing.
Video 7: The power of the 80/20 rule in social media marketing.
Video 8: Tips on creating compelling content on Facebook.
Video 9: Three big social media marketing mistakes to avoid.
Video 10: How to add social share buttons to your WordPress blog.
Social Media Authority eGuide
An outstanding Guide helping you establish your online prescience, reach more people, gain the trust and loyalty of your audience and increase revenue using the power of Social Media.
Mindmap
…
---

PLUS A VERY EXTRA SPECIAL BONUS
SOCIAL MEDIA BOOKMARKING
---
..
REGISTER FOR THE SOCIAL MEDIA AUTHORITY
TRAINING HERE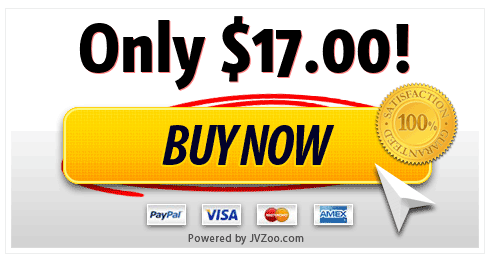 N.B. The appropriate VAT will be added applicable to your country
If you come to the conclusion after applying the system HONESTLY, that none of these strategies have helped you in any way, see the link below for our Refund Policy