Google+ has recently become the second biggest Social Network; and it is more than ready to scale your business online forever.
Would you like to know more about Google+ and how you can effectively use it to showcase your books and business interests?
 Excellent Video Training
Facilitate effective communication with your customers
Increase your brand recognition efforts
Give a boost to your marketing activities
Scale your business to a whole new level of success
Focus your target attainment in the right direction.
Did you know…?
48% of fortune global 100 brands have their presence on Google+.
Google+ has around 350 million active users.
Google+ has a remarkable growth rate of 33% per annum.
70% of brands have their presence on Google+.
41% of B2C and 39% of B2B marketers use Google+ for their business.
Approximately 1.5 Billion images are uploaded on Google+ every week.
Google+ is the second biggest social media platform after Facebook.
..
Introducing:
Google+ Marketing Made Easy HD Video Training!
This Unique and easy to understand training video series will reveal the exact steps  you need to take in in order to position your business on Google+. You will also learn how to cater to widely scattered audience, so as to facilitate mass advertising at minimal cost.
This is a complete collection of High Definition videos of step-by-step content. Here's the breakdown:
Video #1:  Introduction to the Seven Steps to Google+ Success.
Video #2: How Google+ Functions and the elements of a Google+ Page.
Video #3: Why Google+ is essential for your business growth.
Video #4: How to create your Google+ Page.
Video #5: How to set up your Business Google+ Profile images, header and background.
Video #6: How to create the "about" section.
Video #7: Learn about Google+ Marketing Tools to grow your results.
Video #8: How to make eye=catching, attractive and valuable posts and drive traffic with likes, comments and sharing posts.
Video # 9: How to get followers and keep them.

The exclusive Training Guide
The Guide will explain every step in detail.
Cheat Sheet
This cheat sheet is a handy checklist you can print out and use to track your progress and attain your goals.
Mind Map
This really cool mind map outlines the complete training as well, giving you an overview of every step you need to take.
Top
Resources Report
Here you will have access to a complete niche research report regarding the google+ marketing potential: Videos, Tools, Training courses, Blogs, Forums, Affiliate programs, etc.
---
PLUS A VERY EXTRA SPECIAL BONUS
The Elite GOOGLE HANGOUTS VIDEO TRAINING COURSE

with Bonus eGuide
---
…
REGISTER FOR THE GOOGLE+ MARKETING
MADE EASY TRAINING HERE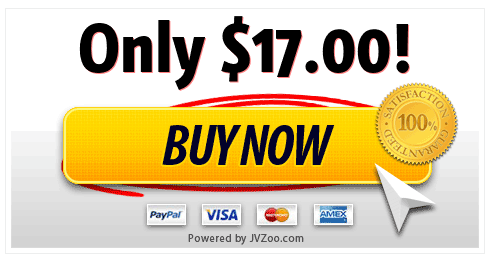 N.B. The appropriate VAT will be added applicable to your country
If you come to the conclusion after applying the system HONESTLY, that none of these strategies have helped you in any way, see the link below for our Refund Policy